AGF Post-investment Management Method
07/31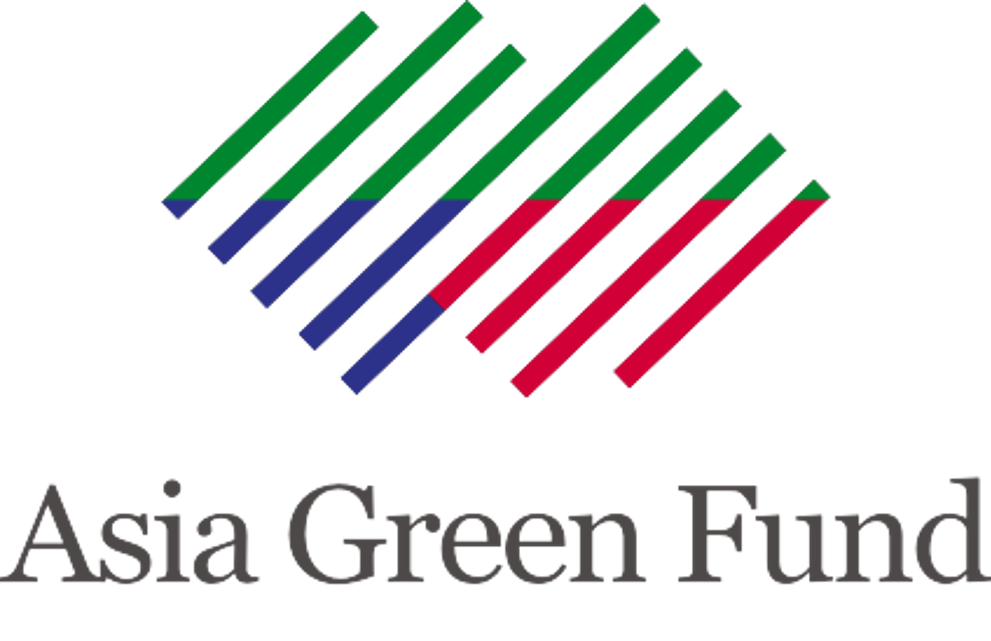 "Empowerment" is the core competence of PE/VC institutions after investment. Asia Green Fund (AGF) has always adhered to the investment strategy of "pursuing both financial returns and environmental benefits", focused on the logic of "technology empowerment", grasped the development trend of SRDI industries, and promoted technological innovation to empower industrial convergence and innovative development. AGF continues to practice the "sustainable investment strategy" and has now formed an industrial ecosystem with deep linkage among the capital side (LPs), investment side (AGF), and industry side (science and technology enterprises), which realized the bidirectional empowerment between capital and industry.

AGF adheres to the principle of "30% investment and 70% management" and provides all-round services for portfolios in accordance with the investment and post-investment management mechanism of international head PE funds. AGF emphasizes proactive and personalized post-investment management, builds a unique team of customized services and post-investment supporting experts, provides "adaptive" solutions to various problems and demands of portfolios, and passes them the management methodology.

AGF has appended a professional marketing consultant department in the post-investment side, which is under the responsibility of Nison Yao, the new Operating Director. Mr. Yao has been deeply involved in the manufacturing industry since his employment. He has been in important positions in Marketing of local and multinational companies and delivered great results. He has rich practical experience in strategic positioning, marketing, and operation of enterprises. AGF helps portfolios to build specific clear business paths and market expansion plans, integrate green ecosystem resources for precise docking, and create sustainable value.