Low Carbon Env. Ltd. Announced the Completion of Series B Funding
08/03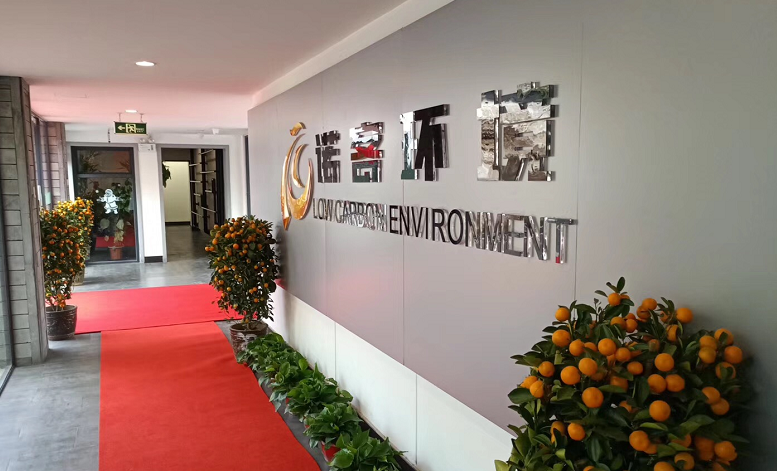 Recently, Low Carbon Env. Ltd. announced the completion of series B funding, Asia Green Fund continued to invest through its U.S-China Green Flagship Fund I. Mr. Xu, the founder of Low Carbon Env. Ltd, said this round of funding will be used in the expansion of storage and disposal capacities of the company to cope with the growing market demand for hazardous waste disposal.

Low Carbon Env. Ltd is a waste-free comprehensive service provider that integrates investment, design, construction, and operation. The company has established broad cooperation with many cement companies, such as Southwest Cement, China United Cement Corporation, China Resources Cement, Yatai Group, Ningxia Building Materials Group Co., Ltd. in the coordination of hazardous waste disposal, contaminated soil, and medical waste in cement kilns.

Up to now, the total contracted scale of projects of Low Carbon Env. has exceeds 1 million tons/year, while the forensic scale exceeds 250,000 tons/year, ranking at the top in the industry.

Dr. Bai, the chairman and CEO of Asia Green Fund, said that the hazardous waste market in China has great historical stock due to historical factors; moreover, the economic growth caused the continuous elevation of the incremental market. We are pleased to cooperate with Low Carbon Env. Ltd and to make a difference on the way to building up waste-free communities and cities, in that way, our investment does not only create economic value, but also contributes to a better society.

As a leading green impact fund, Asia Green Fund has been focusing on environment services from the very first day. The team has spent a lot of time studying this area and interviewing all kinds of experts and companies in order to find sustainable solutions to hazardous waste disposal. After almost 9 months of work, they extended interest in Low Carbon Env. which was then a young company but has a very experienced management team.

Recalling that history, Mr. Wang, the executive director of Asia Green Fund, said that the hazardous waste disposition industry is under rapid development. In the long run, enterprises with striking cost advantages, reasonable technical routes, and scientific production capacity distribution will have sustainable competitive edges and growth potential. He expects that while the concentration of the industry gradually elevates, Low Carbon Env. Ltd will be the leading enterprise in the field.