AGF Was Awarded "TOP10 Investment Firms in China AI and Big Data Industry"
08/25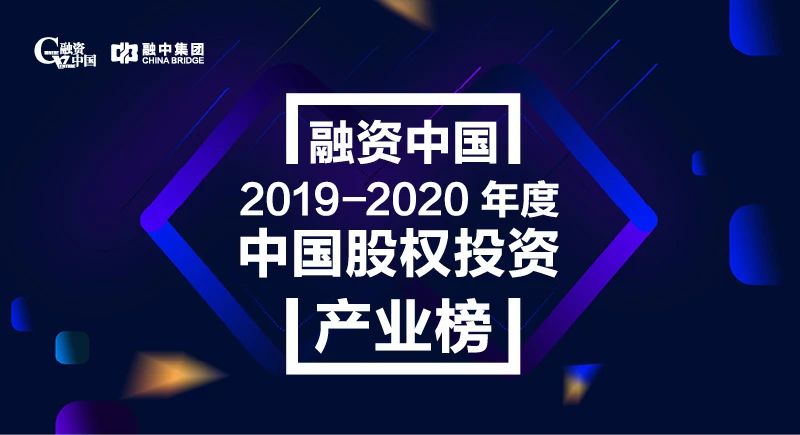 August 19-20, 2020, "Chinese Venture 2020 Industry Investment Summit" was held at Shanghai.

In the summit, Asia Green Fund("AGF") was awarded "2019-2020 China Artificial Intelligence and Big Data Industry TOP 10 Investment Institution" by Chinese Venture magazine. Legend Capital, Fortune Capital, and Lenovo Capital were also awarded.

Dr. Bai, the chairman and CEO of AGF, was awarded the title of TOP 10 investment figure of the industry.

Nowadays, with the maturity of AI, big data, and IoT technologies, the level of digitization of traditional industries is increasing day by day. The collection, mining and analysis of data resources have created great value to the industries. Benefited from these technological empowerment and innovation, green impact investment has entered a golden age of development.

AGF is devoted to investing in the technology-enabled industries and business services. In recent years, in the area of big data and information services, Asia Green Fund has invested in many fast-growing companies. For example, China's largest rural B2B platform Huitongda, a smart recycling packaging firm Horen Group, medical insurance SaaS company Union Drug, the leading smart parking service platform AIpark, smart EV service platform for two-wheeled electric vehicles Immortor, tech-enabled solution provider for waste-free cities Low Carbon Environment, and energy saving service provider driven by AIoT East Low Carbon.

Dr. Bai delivered a keynote speech at the Summit. He said that COVID-19 has made us aware of the close relationship between human and the environment. Due to the long-term neglection of environmental problems, a sudden fuse has brought great harm to social development, economic activities and our lives. For us investors, we found that the coordinated ecology of the industrial chain is destroyed, economic exchanges are hindered, small and medium-sized enterprises are struggling to survive, and crude oil prices…

These pains have showed that in order to obtain long-term sustainable capital returns, it is often necessary to pay close attention to factors other than capital, including environmental factors. It is under such consensus that AGF formed its investment strategy and investment focuses.

Established in November, 2016, AGF have incorporated ESG factors (especially environmental factors) into investment considerations. When making investment decisions, it emphasizes financial returns and also focuses on the contribution of the portfolio company to society, corporate governance, and environmental impact, thereby reducing investment risks.

The application of new technology has created abundant investment opportunities for green impact investing. AGF will uphold its aspiration and continue to work diligently to create value to its LPs, portfolio companies as well as to our society.