AGF was Awarded Multiple Industry Honors from Chinese Venture and Qimingpian
01/13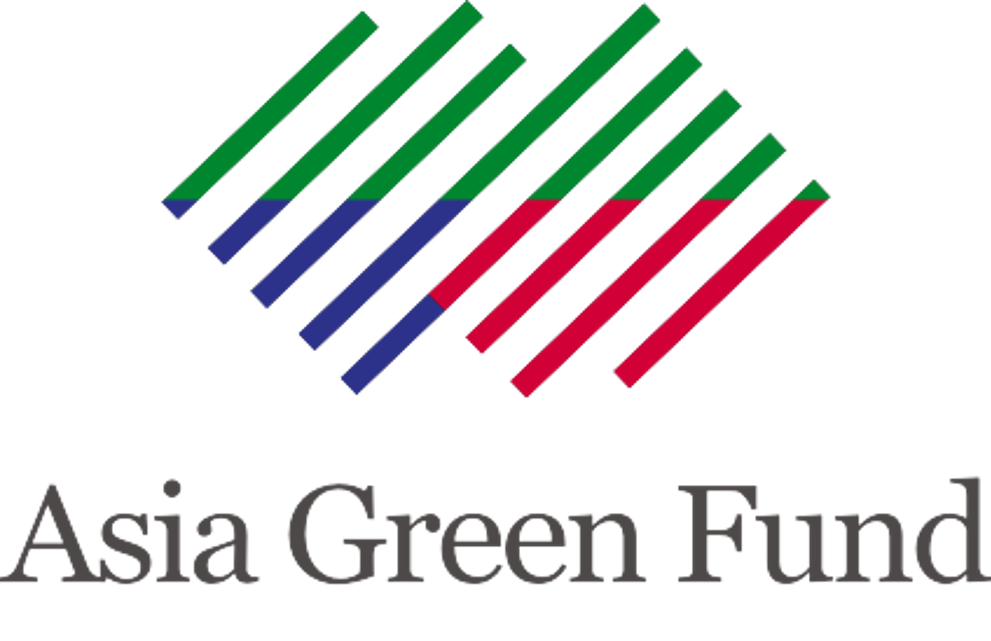 【Chinese Venture】

On 11th January, the 2022 China Bridge of Equity Investment List was released. Asia Green Fund (AGF) was awarded the 2022 Best ESG Investment Institution in China, the portfolio of AGF--Sunwoda EVB was awarded the 2022 Best Case of VC in China, and the 2022 TOP30 New Economic Enterprise with Most Attention by VC Institutions.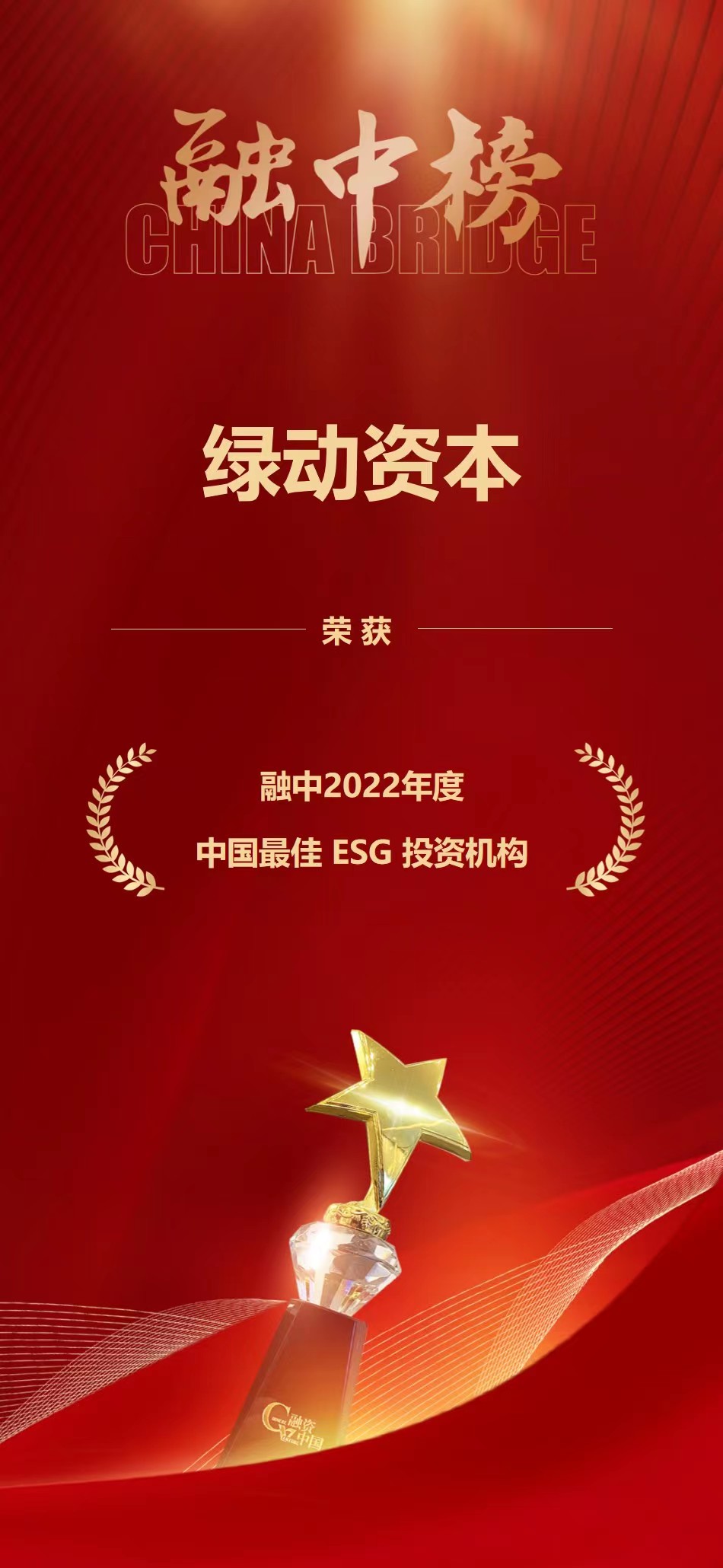 Adhering to the scientific and rigorous research methods and the fair attitude, the selection was confirmed by questionnaire survey, interview, telephone interview, desk research, and other methods, combined with a database of Chinese Venture, and analyzed and screened in a professional, scientific, rigorous and quantifiable way from various dimensions such as the management scale, the amount of funds raised, the number of investment cases and the comprehensive return level of the institution, and deeply combined with the market performance of institutions and invested enterprises.

【Qimingpian】

On 9th January, Qimingpian released a series of annual lists of the 2022 China Equity Investment, and AGF won the 2022 China TOP50 Active Private Equity Investment Institution.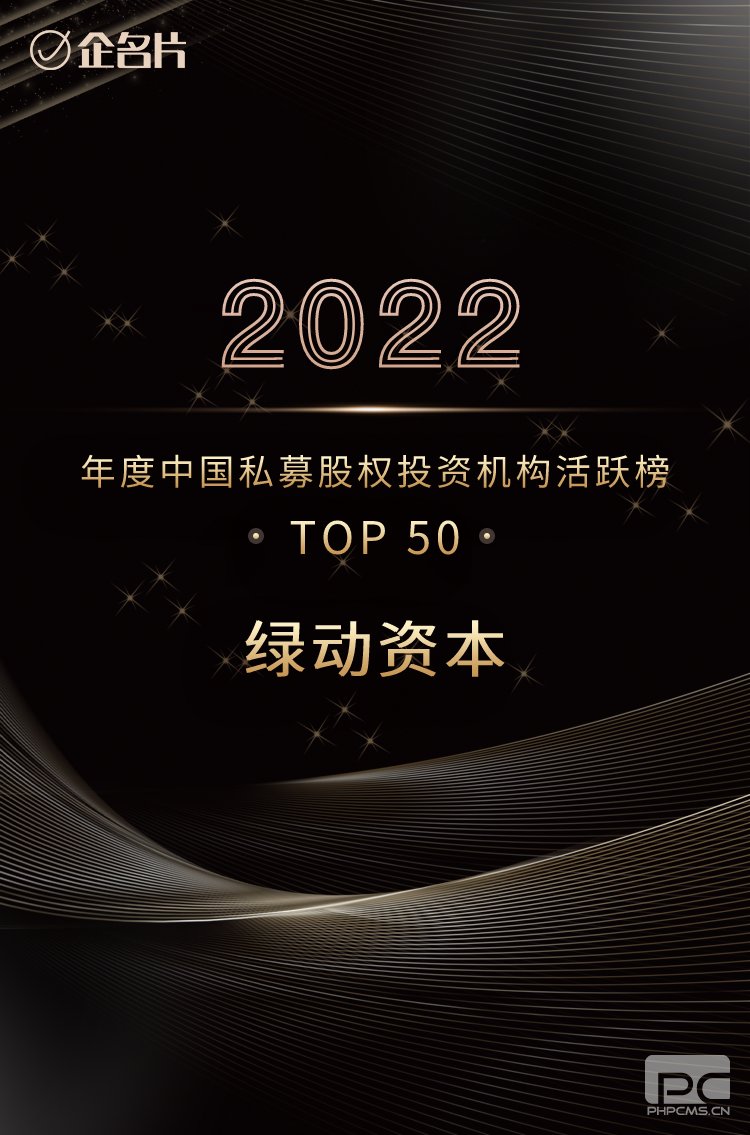 As a leading business information service platform in China, Qimingpian is dedicated to helping investors obtain timely, accurate, and complete data and supporting investors to make correct decisions. In order to have investors better understand and review the equity investment market in China, Qimingpian comprehensively reflects the situation of China's equity investment market through real and rigorous research methods such as data capture, questionnaire survey, and data verification.