AGF was Awarded Multiple Honors from the TMT Post 2022 List of Pioneer
12/29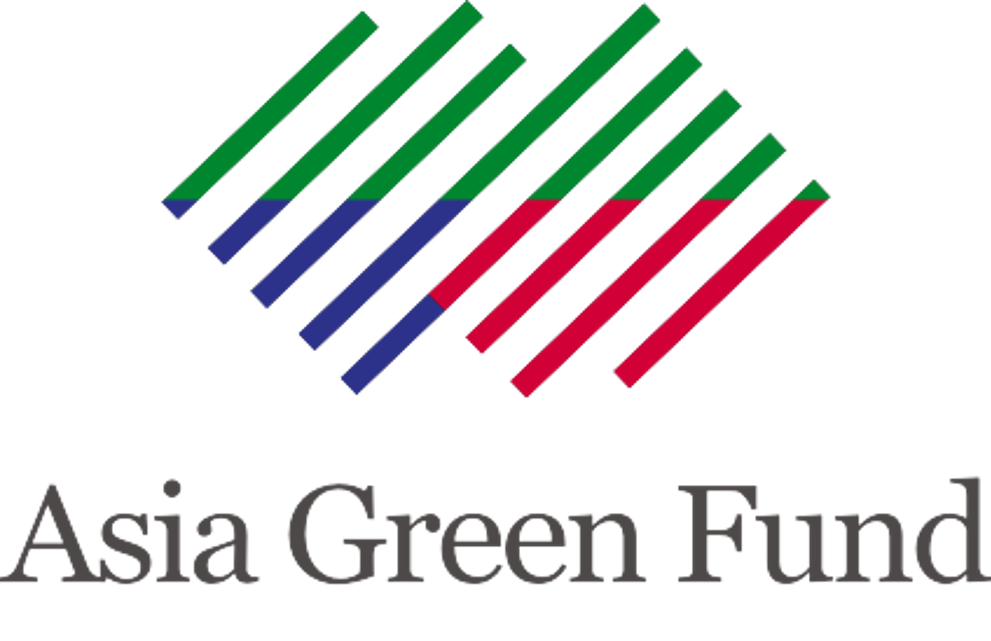 Recently, the TMT Post 2022 List of Pioneer (hereinafter referred to as List) was officially announced. Asia Green Fund was awarded the 2022 TOP20 Investment Pioneer in Dual Carbon and the 2022 TOP20 ESG Pioneer for its positive performance in carbon neutrality and rich experience in ESG investment.

Edge Awards as Follows:




The data of this selection is from 1st January to 30th November 2022 and relies on data from Kegubao and TMTBase, data submitted by institutions, and the public data to make a cross-verification. Taking data as the primary criterion, the List is also ranked around the four dimensions of "fund-raising, investment, post-investment management, and exit". In addition, the List covers the S Fund Pioneer, ESG Pioneer, CVC Pioneer, and FA Pioneer etc., as well as the Investment Pioneer of four sub-tracks fields: advanced manufacturing, medical and health care, enterprise services, and dual-carbon.