AGF was Awarded the TOP10 China High-growth PE/VC Investment Institution
12/28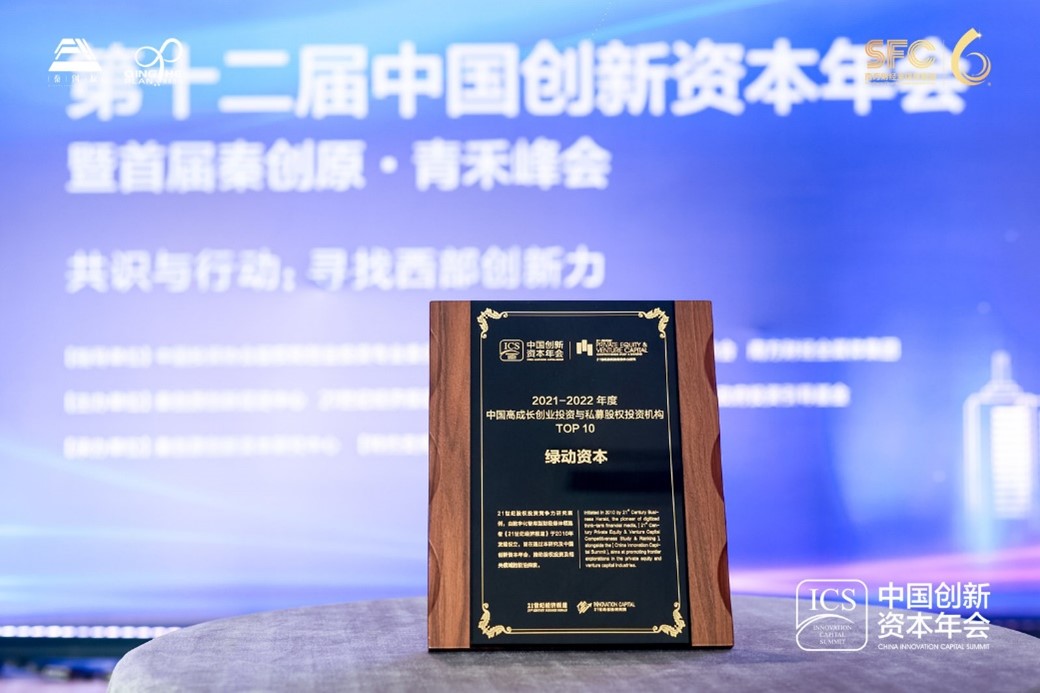 From 21st to 22nd December, the 12th China Innovation Capital Summit sponsored by 21st Century Business Herald was successfully held in Xi 'an, and the 2021-2022 China Investment Competitiveness List was officially released on the spot.

Asia Green Fund was awarded the 2021-2022 TOP10 China High-growth PE/VC Investment Institution for its outstanding performance in the field of PE investment.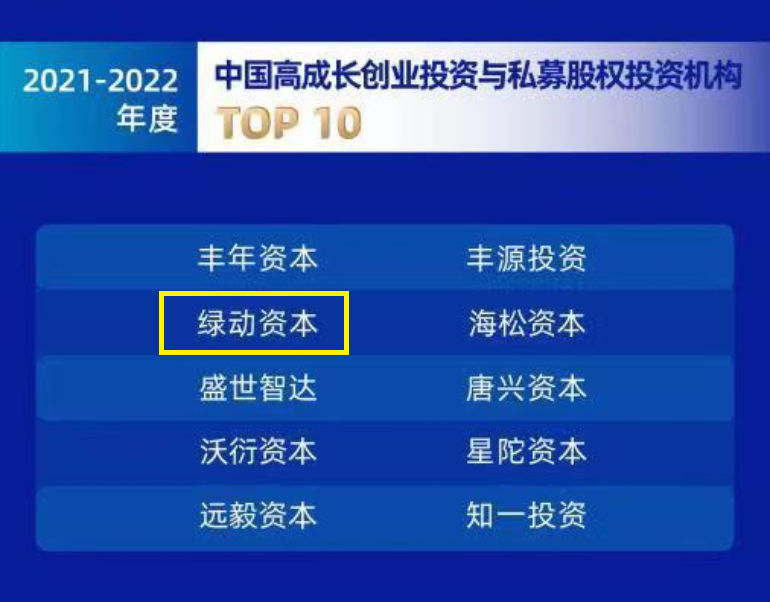 China Innovation Capital Summit was sponsored by 21st Century Business Herald in 2010. Relying on its accumulation in the capital market, PE/VC, and high-growth innovative enterprises, the summit has become an annual grand meeting of the equity investment industry. The selection is dedicated to discovering the value of capital, gaining insight into the direction of the capital, encouraging institutional innovation, grasping opportunities of value investment, tapping market unicorns, commending annual investment figures, publishing annual investment results, and boosting the healthy development of the venture capital industry.