Asia Green Fund was awarded the 2021-2022 ESG Special Contribution Institution
09/30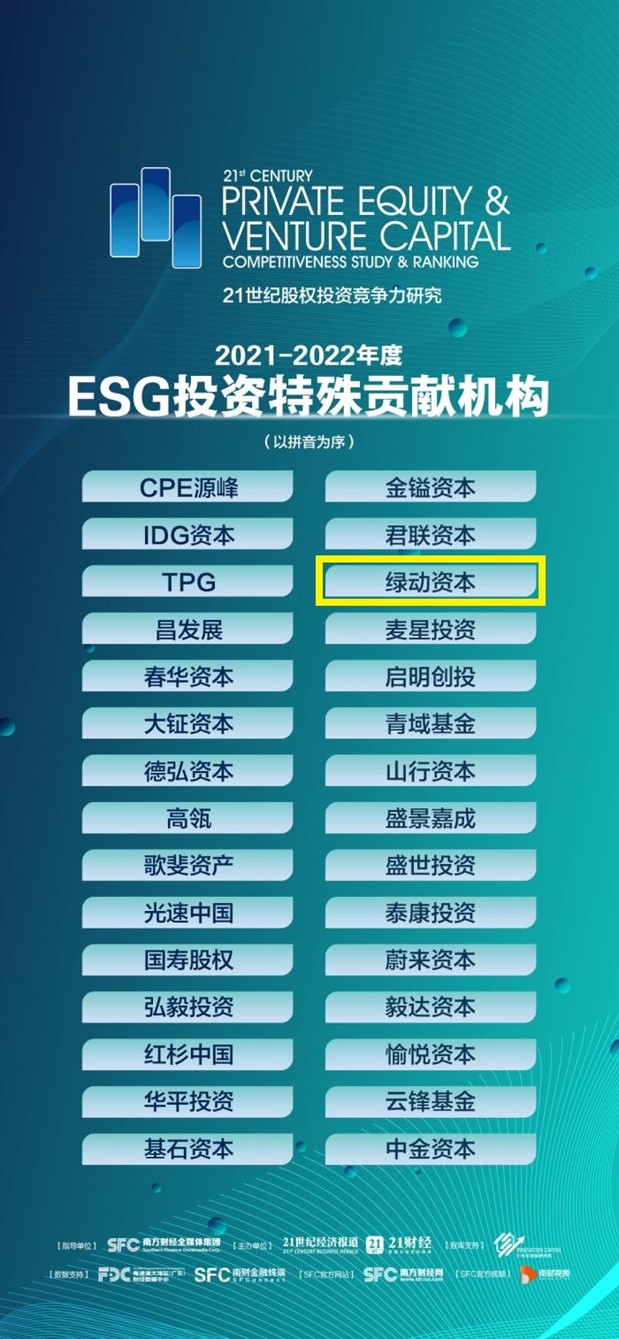 On 28th September, the 21st Century Business Herald and 21st Century Venture Capital Research Institute held the 2022 Autumn Private Seminar in Beijing with the theme of "Carry Out Carbon Neutrality: Equity Investment Strategy and Practice". More than ten leaders of regulatory agencies, GP/LP representatives of equity investment, third-party service organizations, and industry enterprises jointly shared ESG ideas and practices.

Jin Zhang, Founding Partner and Chief Operating Officer of Asia Green Fund (AGF) had in-depth exchanges with guests from Hengyu Equity Investment, Hony Capital, Beijing Taikang Investment, Eco Fund, Hike Capital, and other institutions around "ESG Interaction between Investment Institutions and Invested Enterprises".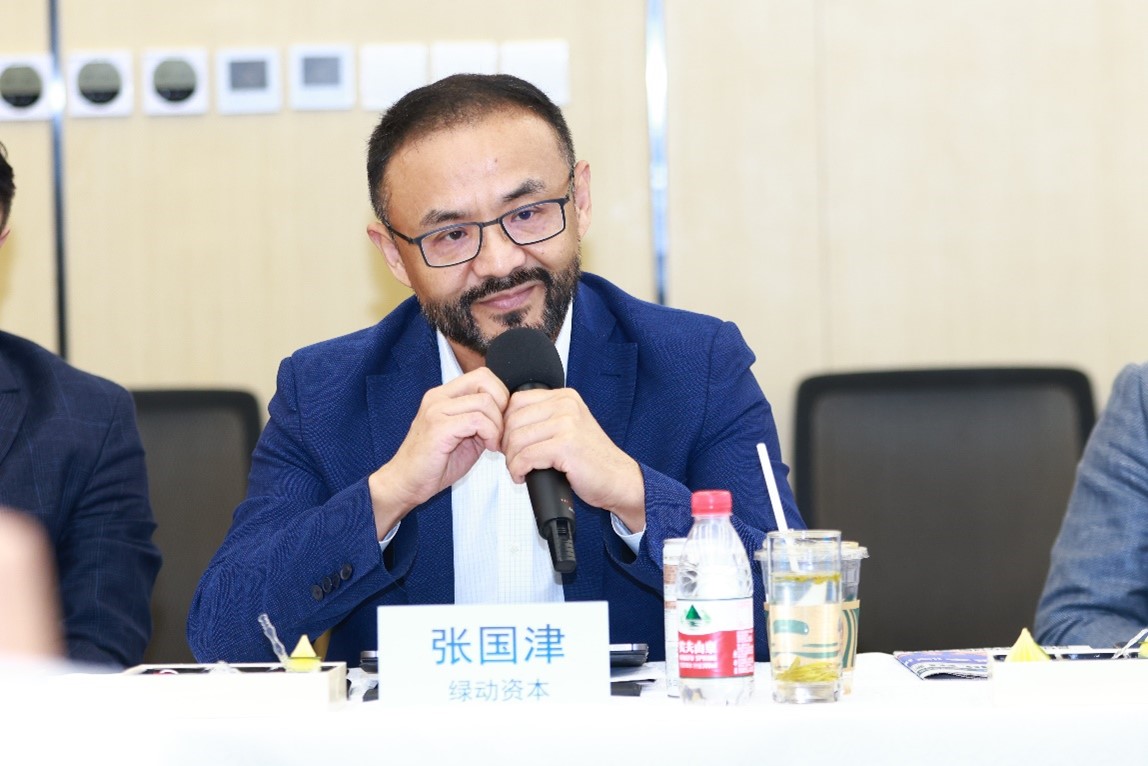 In Jin Zhang's view, China's promotion of green investment cannot rely solely on a few investment institutions. We need to join international responsible investment alliances such as UN-PRI, GIIN, and CIIN. Only by forming a good ESG investment ecosystem can we better promote the connection and cooperation between domestic enterprises and the international market.

The study case of "2021-2022 ESG Investment Special Contribution Institution" was also released at the seminar, aimed at publicizing and promoting the advanced typical experience of ESG investment and promoting institutions to practice ESG investment. AGF has successfully made the list because of its positive performance in the ESG field. AGF has always regarded ESG as the core of its investment philosophy and strategy, and empowers enterprises with new green energy through capital and technological innovation.