AGF Jin Zhang: Technology-driven is the Key to the Carbon Neutrality Investment
09/19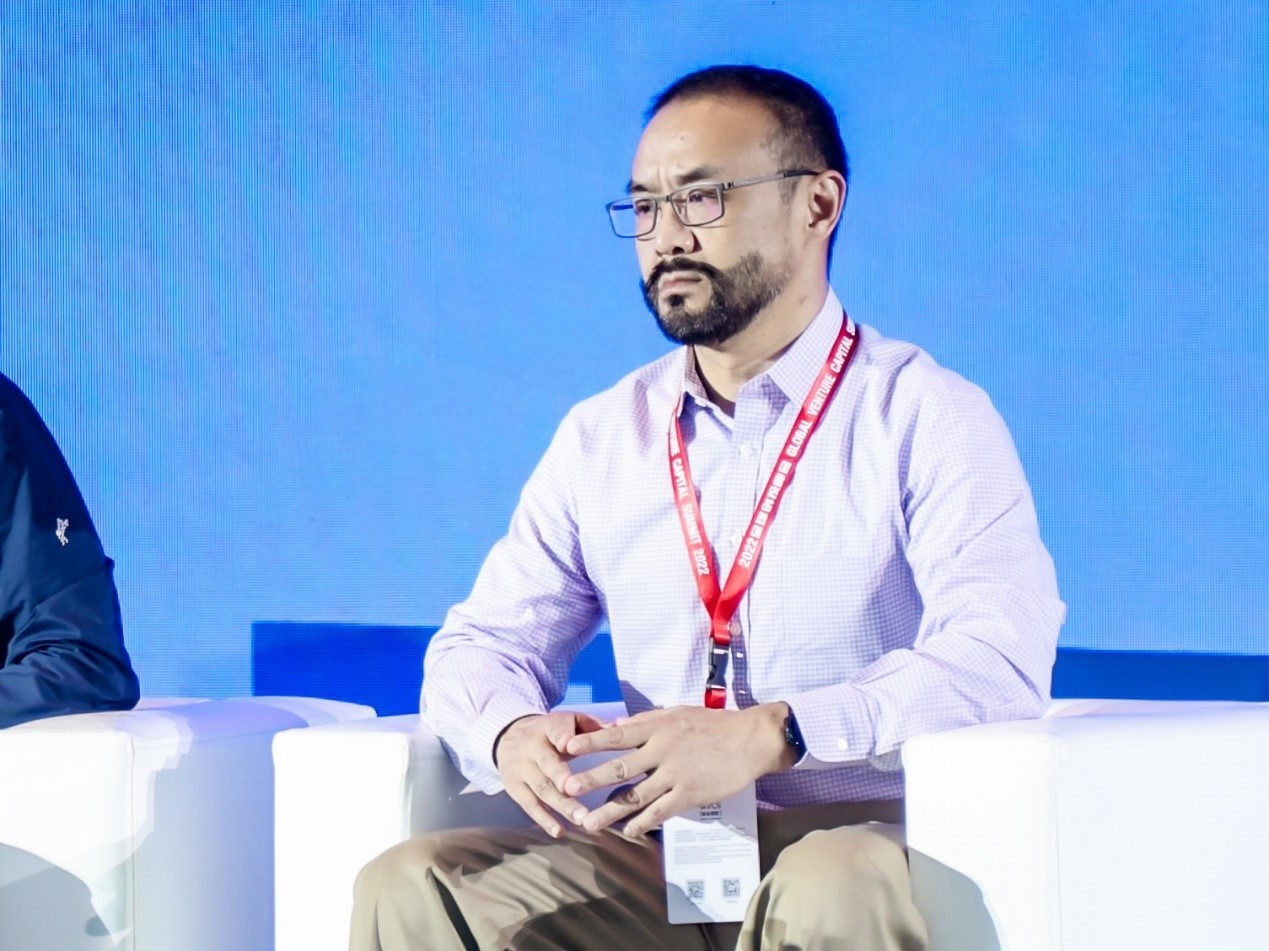 17th-18th September, 2022 Global Venture Capital Summit was successfully held in Xi'an. With the theme of "Science and Technology Driving the Development, Industry Linking the Future", this summit gathered ideas of venture capital, analyzed the industry trends, and discussed how to promote the investment in the western region and the development of science and technology enterprises.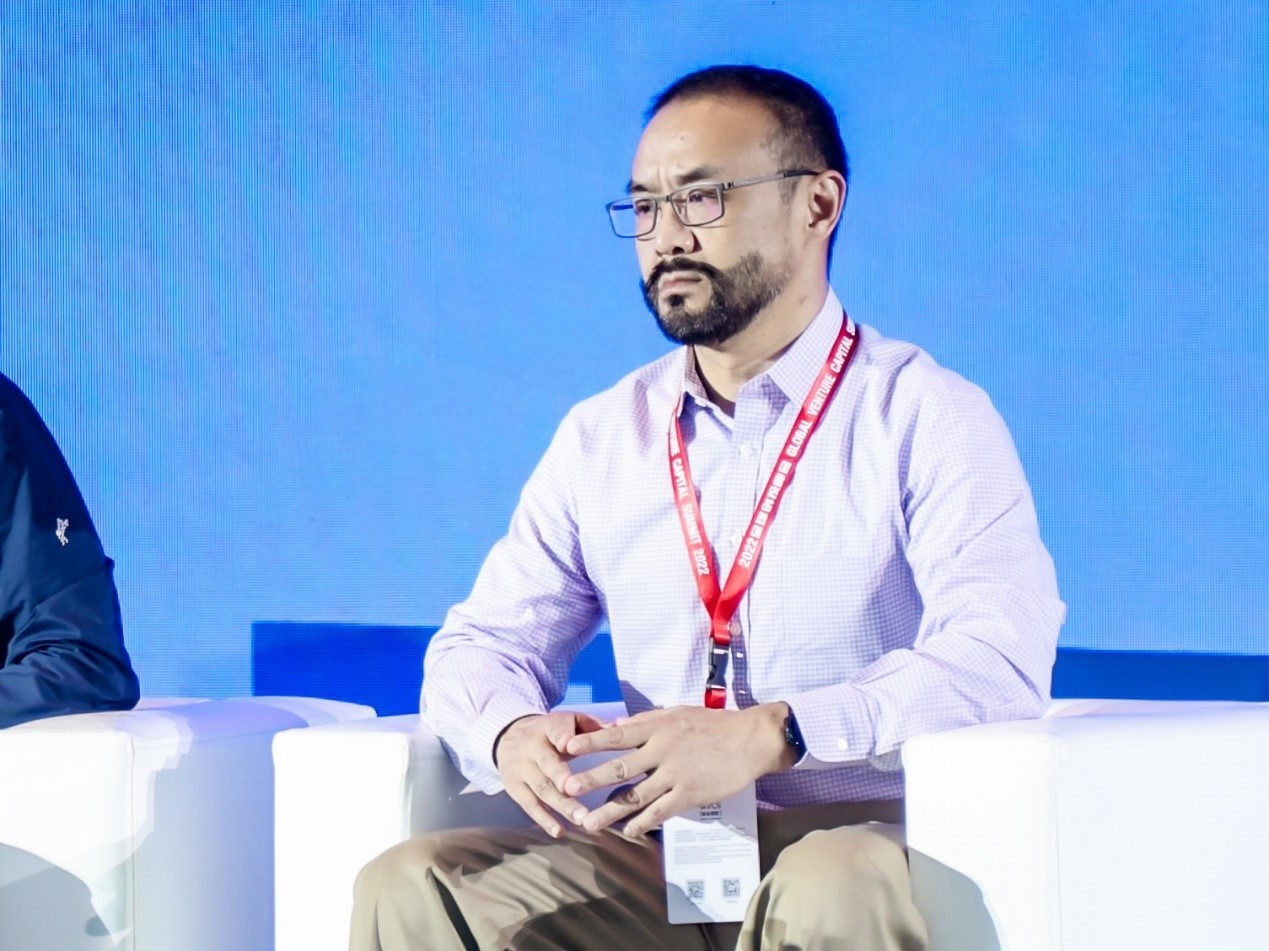 Jin Zhang, Founding Partner and Chief Operating Officer of Asia Green Fund (AGF) was invited to attend and had in-depth discussion around "Opportunities and Challenges of Carbon Neutrality Fund" with guests from Yingke PE, Oriental Fortune New Material&Aadvanced Manufacturing Technology Fund, Detong Capital and other institutions.

The following contents are from the sharing record:

[Technology-driven Enabling Carbon Emission Reduction of Industries]
Jin Zhang: When taking about "Carbon Peaking and Carbon Neutrality", I think there are two key issues from the perspective of carbon reduction. First one, how to reduce the carbon emissions in the future. Second one, how to reduce the carbon emissions accumulated from the past 100 years.

From the perspective of carbon reduction in the future, new energy currently accounts for about 10% of the energy structure. To achieve the dual-carbon goals, the proportion of clean energy needs to reach 70-80%. Therefore, the first important way of carbon reduction is the cleanliness of power generation and energy consumption.

Except for the basis of clean energy supply, on the energy consumption side, we should vigorously develop electrification to reduce the pollution of fossil fuels whether from electric vehicles or industrial production processes.

And then, the whole industrial manufacturing, transportation and construction are the three sectors with relatively large emissions of the energy consumption. The key here is how we can replace the traditional production processes and materials with updated processes, cleaner production processes, or more environmentally friendly materials, and achieve carbon reduction through substitution.

Last one, improving efficiency can effectively reduce our energy consumption, besides hard technology, digital technology plays a very important role. Through digital technology, such as IoT, big data, AI and other technical empowerment, we can improve the efficiency of all aspects of production and operation.

So, what should we do about the carbon emissions in the air? It involves the capture and utilization of carbon dioxide. Nowadays, many technologies trying to absorb carbon dioxide as much as possible to be the source of carbon, thus in fact the core element of many materials is carbon. As a useful input material, carbon dioxide can be produced to be the usable materials after a specific chemical process. This is also a very effective way of carbon emission reduction.

The key issue here is how to make an effective profit and make a commercial landing in a sustainable way besides technological development. I think technology-driven is vital, one is advanced materials, and the other is digital technology. Based on this, Carbon Neutrality Advanced Material FundⅡof AGF explores investment opportunities in the fields of green chemical industry, clean energy, biosynthesis and new materials etc.

[ESG investment is a difficult and long-term thing]

Jin Zhang: I think ESG is a big trend and must be unavoidable in the future. Doing ESG investment is actually a very difficult and long-term thing.

From the perspective of ESG investment, not the content of our investment but the conditions of our investment boundary have changed. When doing investment, we need to consider environmental and social responsibilities, as well as transparent and compliant governance. In the past, enterprises could ignore the environment, sacrifice the interests of employees, and gain its competitive advantages through irregular governance, but it's no longer exist nowadays. ESG is actually a value base for international business cooperation. We can find out some powerful cases among the clients contacted by our portfolios. International partners attach great importance to ESG, they will not choose to cooperate if the enterprise cannot do ESG well.

If ESG is not handled well, it will be in conflict with GP's return on investment. I think there are several keys: First, it needs to match the company's culture. If the company's culture doesn't support ESG, it's a waste of time to do anything. Second, it needs the support of the regulation, companies and institutions can last for a long time with the guarantee of the regulation.