Asia Green Fund has won Several Awards from CY ZONE and FOFWEEKLY
09/13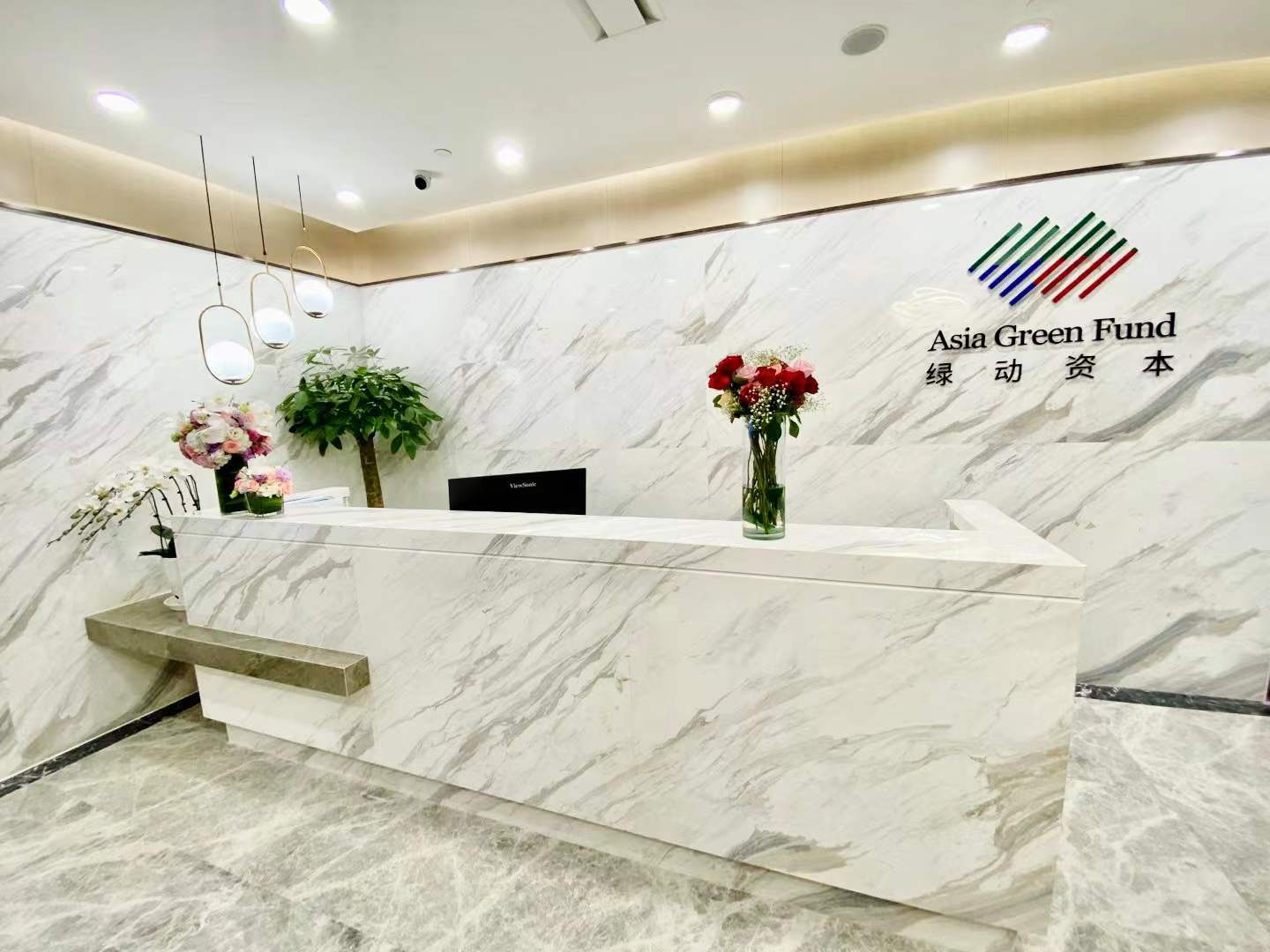 CY ZONE

On 8th September, CY ZONE released 2 awards. Asia Green Fund (AGF) was awarded the TOP10 2022 Most Admired Venture Capital Firms in China, and the TOP50 2022 ESG Best Practice Award for China's VC Firms for its positive performance in carbon neutrality and ESG practice.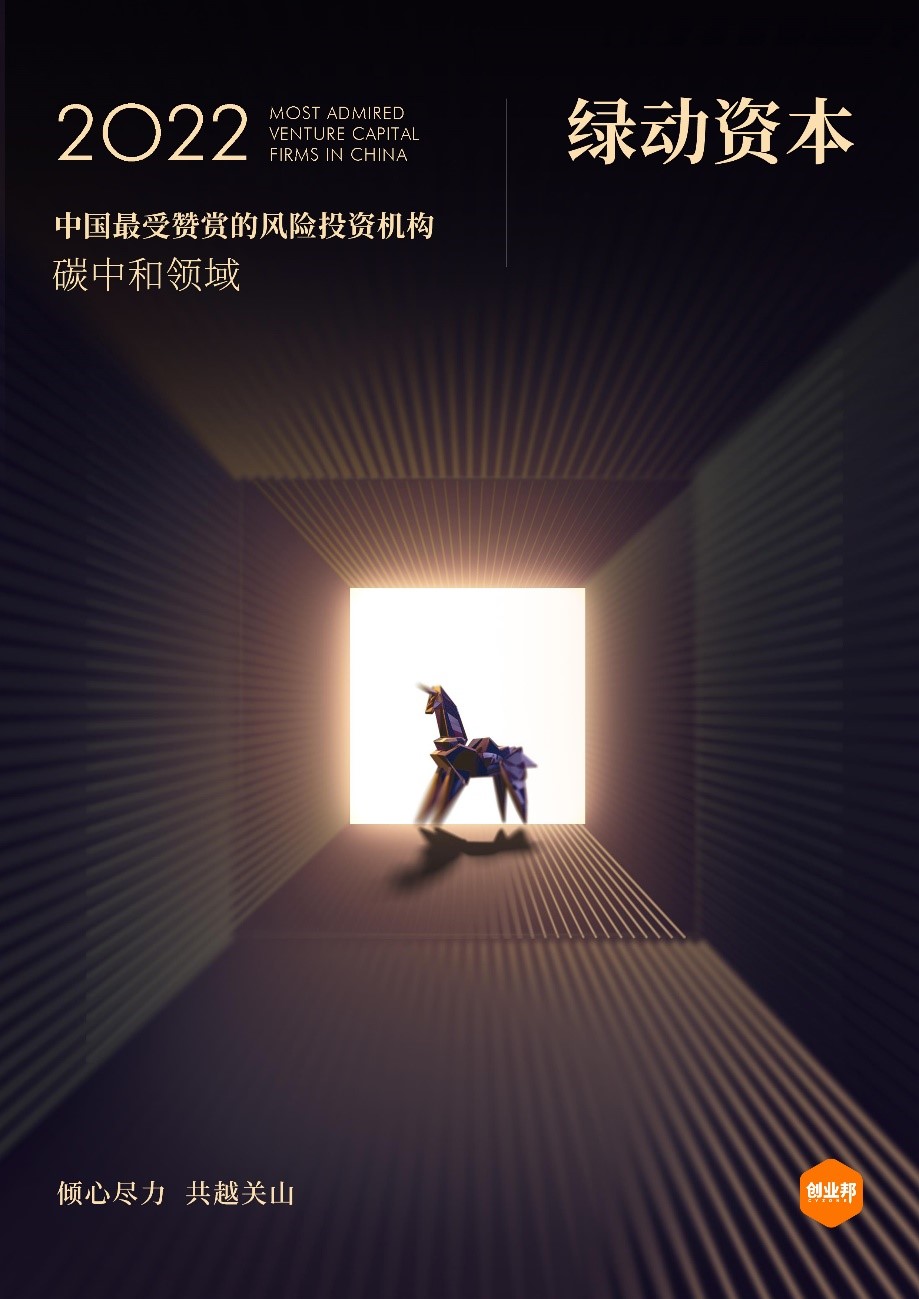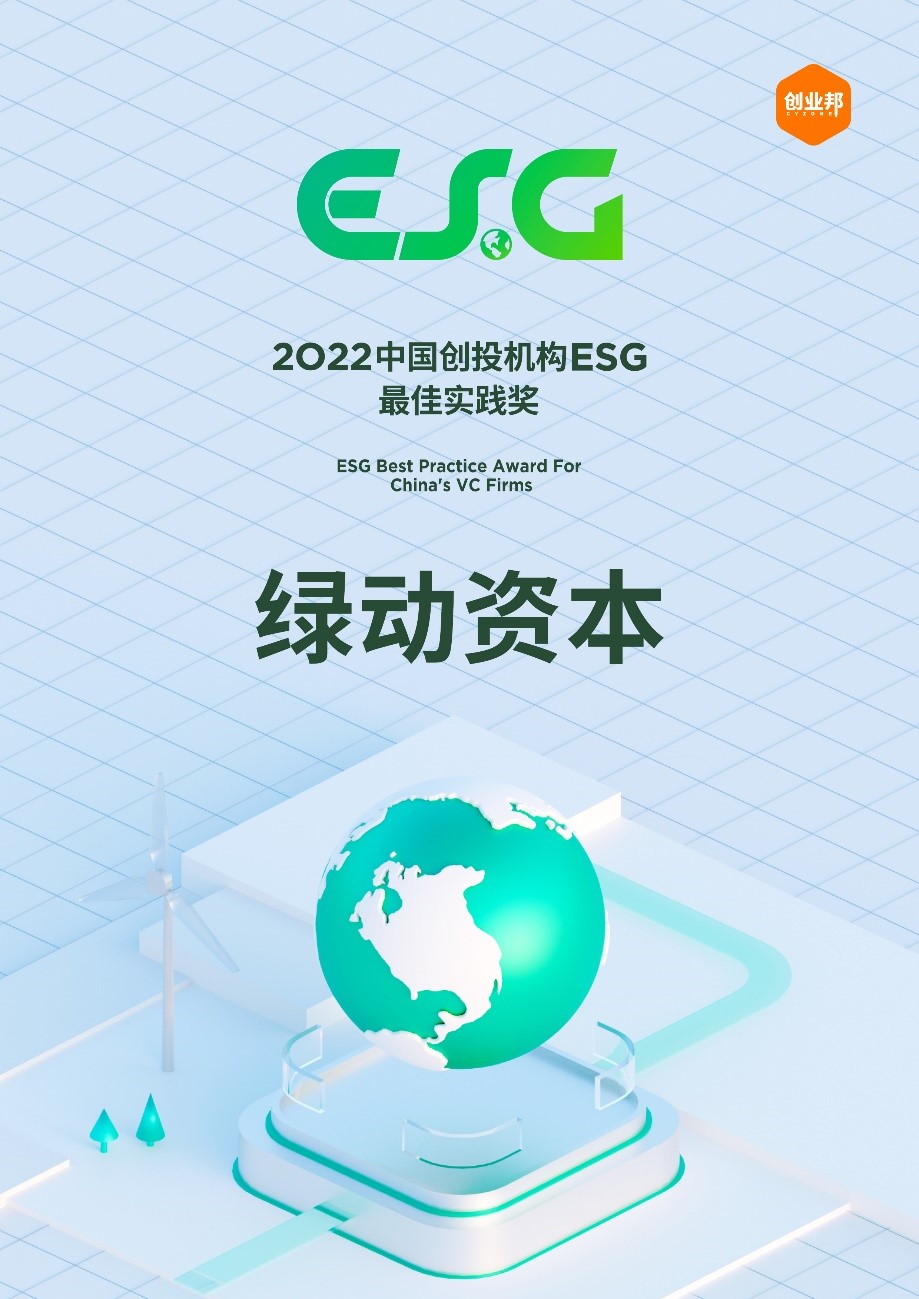 Based on the principle of objectivity and unbiasedness, strict standards and rigorous data, and comprehensive consideration of firms' investment performance, post-investment service, industry status, innovation ability, long-term service, talent attraction ability, ESG practice, etc., the list was finalized from the results of comprehensive voting.

FOFWEEKLY

From the 7th to 8th September 2022, the 4th China LP Conference and the 3rd Lujiang Venture Capital Forum with the theme of "Big Cycle of Great Empires" were successfully held in Xiamen. The Soft Power Ranking of Investment Institutions was released, and AGF was awarded two honors for its excellent investment performance: TOP100 Soft Power GP of Investment Institutions, TOP20 Soft Power GP of Social Responsibility of Investment Institutions.


FOFWEEKLY deeply explored the application practice of soft power theory to GP development. From the perspective of the new development paradigm in the future, with the development time as the axis, it proposes and dismantles "value creation, service empowerment, organizational governance, market influence, Innovation-driven and social responsibility" and other soft power dimensions, describing and deconstructing the internal driving force of GP's long-term development and performance