Asia Green Fund received Several Awards of Selection of China PE/VC Industry
09/07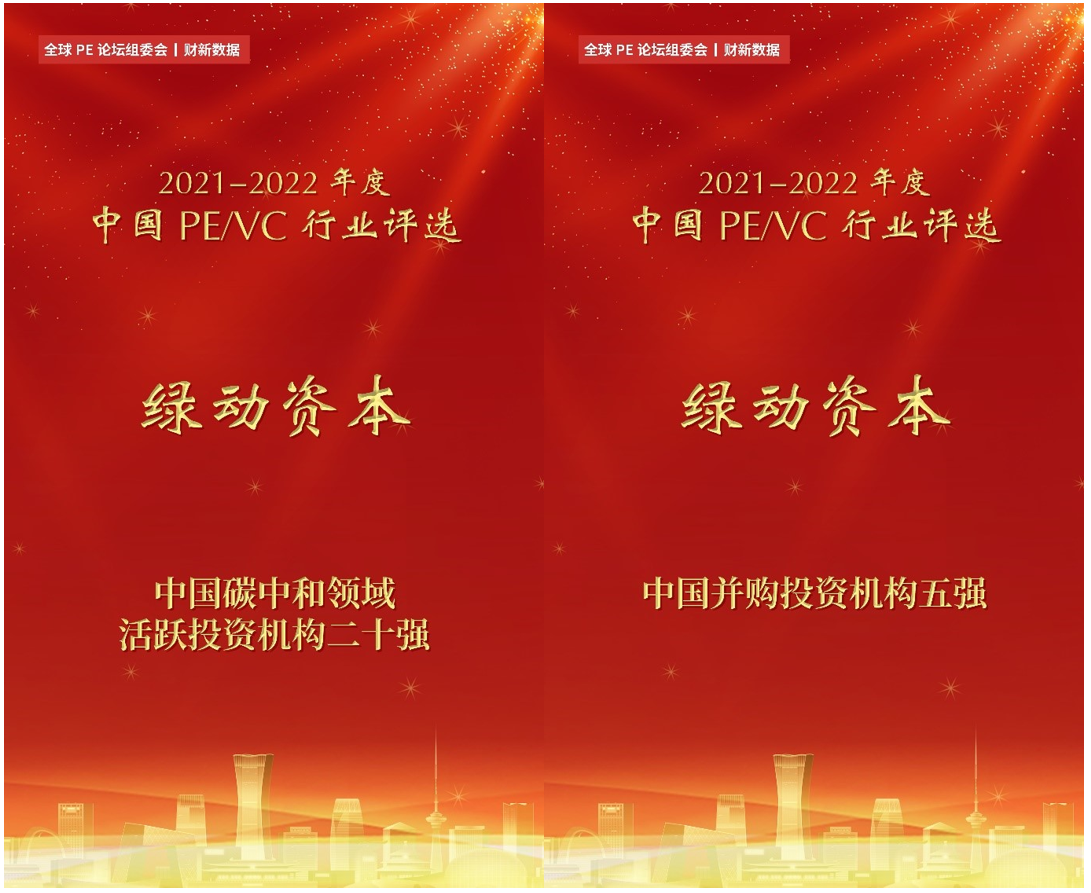 The 2022 Global PE Forum with the theme of "New Opportunities for Equity Investment Development under the New Pattern" was successfully held in Beijing, and many research reports, cases, achievements and the 2021-2022 Selection of China PE/VC Industry were showcased during the event.

With excellent performance in investments and contributions to carbon neutrality, Asia Green Fund (AGF) was awarded two honors: the "2021-2022 Top5 Chinese M&A Investment Institutions" and the "2021-2022 Top20 Chinese Active Investment Institution in the Field of Carbon Neutrality".

In addition, the outstanding cases of " Sustainable Investment in the Future" in 2022 was also released, aimed at discovering outstanding financial institutions and enterprises that follow ESG policy, green and sustainable standards and contribute wisdom and efforts to sustainable development. There were 20 cases selected in the first batch, including AGF and our portfolios MojiaBio and Low Carbon Environment.

Outstanding Cases Details: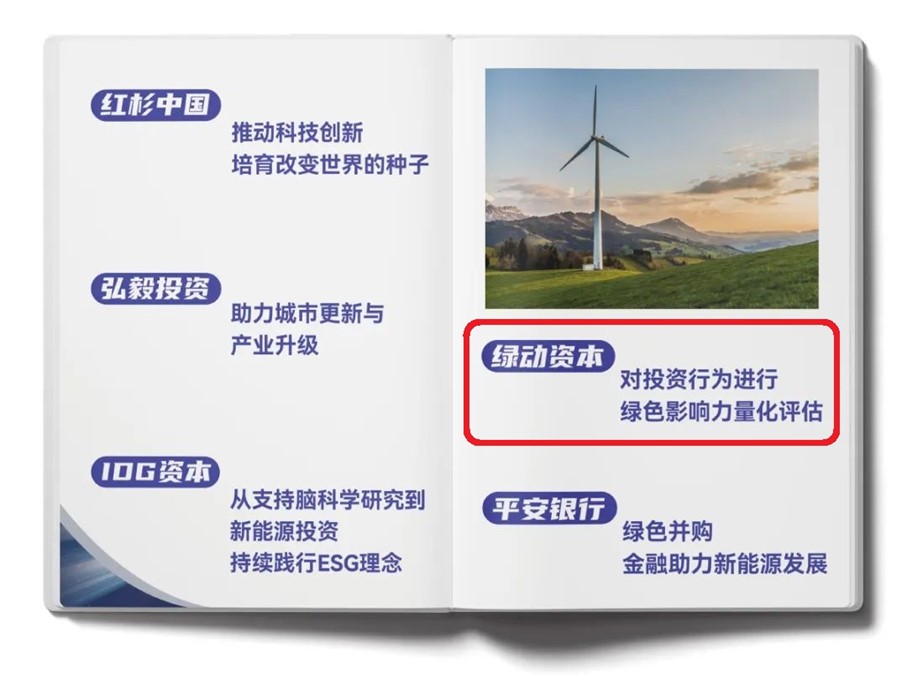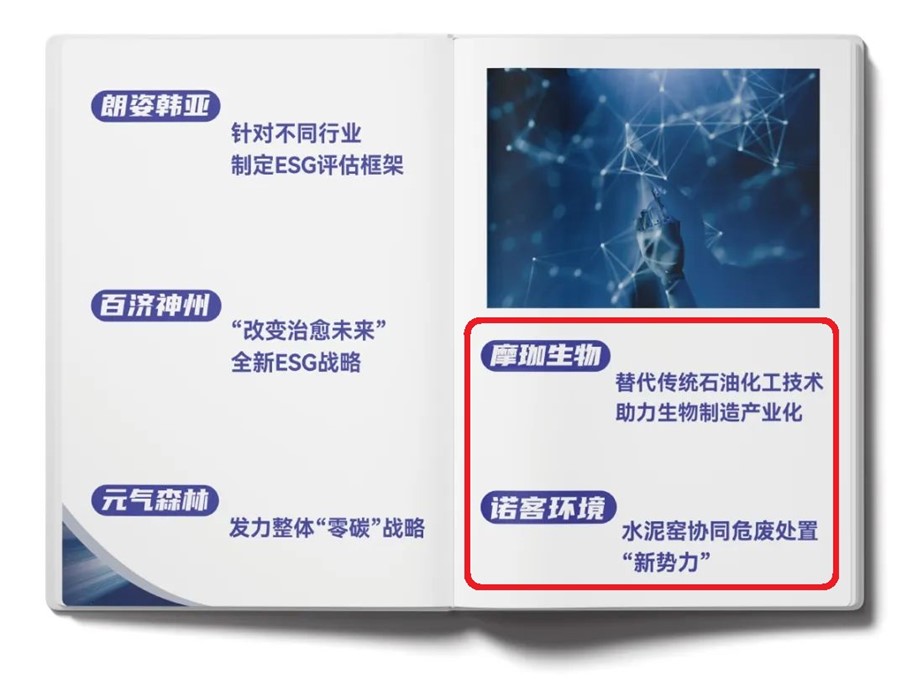 Sustainable development has become an important strategy in many financial institutions around the world. As a pioneer in green investment, AGF deeply integrates green impact assessments in the process of "fund-raising, investment, post-investment management and exit". In April this year, AGF has completed a conformity assessment for ISO14097, which was issued by BSI. According to the that AGF released, carbon emission reduction driven by every RMB 100 million investment by AGF in 2020 is 172,732 tCO2e, and the cost saving for carbon mitigation and the environment treatment driven by every RMB 1 yuan investment by AGF in 2020 is RMB 0.36 yuan.