Asia Green Fund wins Several China Bridge Awards
08/19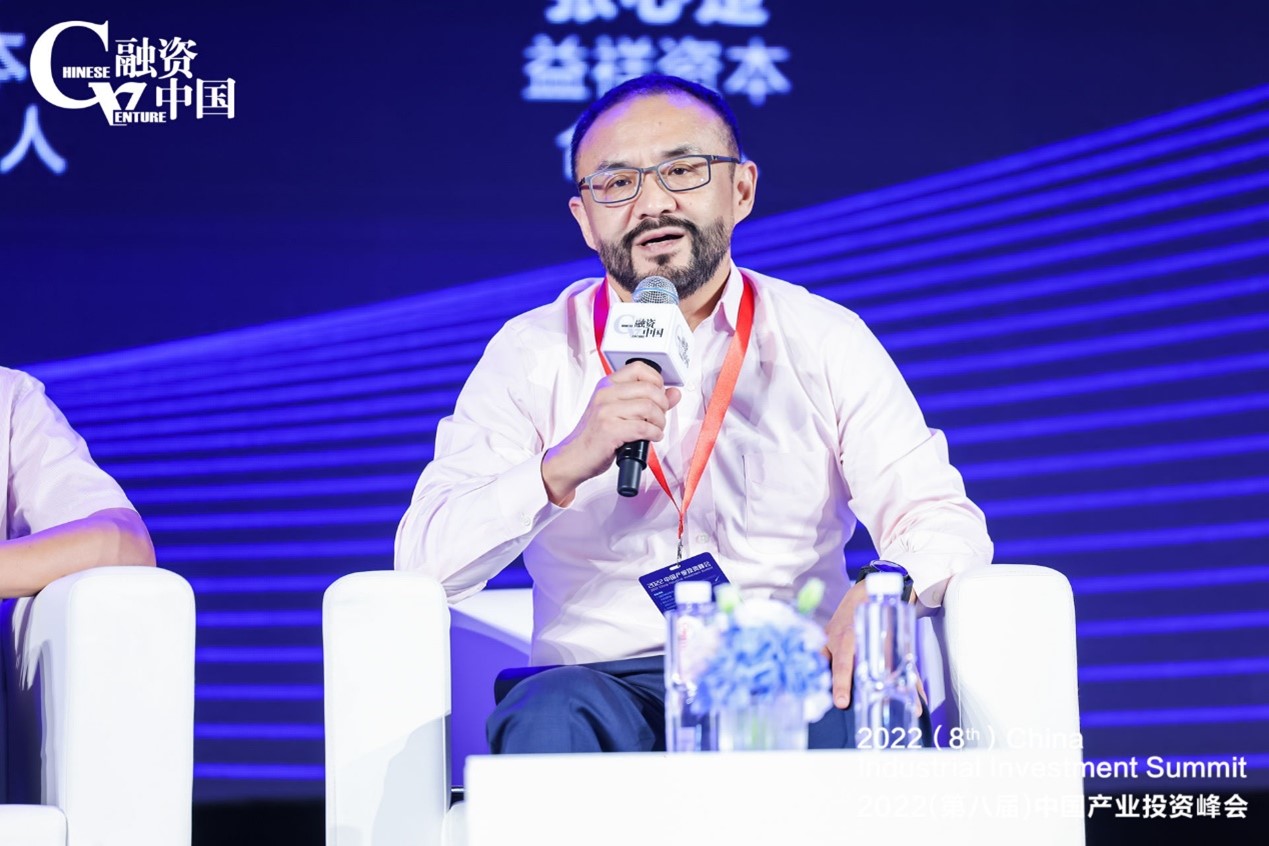 On August 18th, the 2022 (8th) China Industry Investment Summit with the theme of "Steady Progress" was successfully held in Beijing. The focus of conference was on how China's scientific and technological innovation with capital, can promote the upgrading of the industry while exploring the trends and opportunities of the private equity investment market under the current environment.

Jin Zhang, Founding Partner of Asia Green Fund, was invited to share green investment strategy with guests from CGP Investment, Eco Fund, Hony Green Capital, Capitallink, and other institutions.

In Jin's view, the important characteristics of green investments is their long periodicity, therefore investors need to be patient. On this point, it is very important to adhere to the basic core of value investing. Only in this way can we find excellent enterprises and develop across business cycles.

Two big lists, "2021-2022 China Industry Investment List" and "2021-2022 China New Economy Enterprise List" were officially announced. Asia Green Fund, with its outstanding portfolio, won these three awards: "TOP30 2021-2022 China Green Investment Institution", "2021-2022 Best Investor of China Green Investment" and "2021-2022 Best Investment Case in China Green Investment Industry".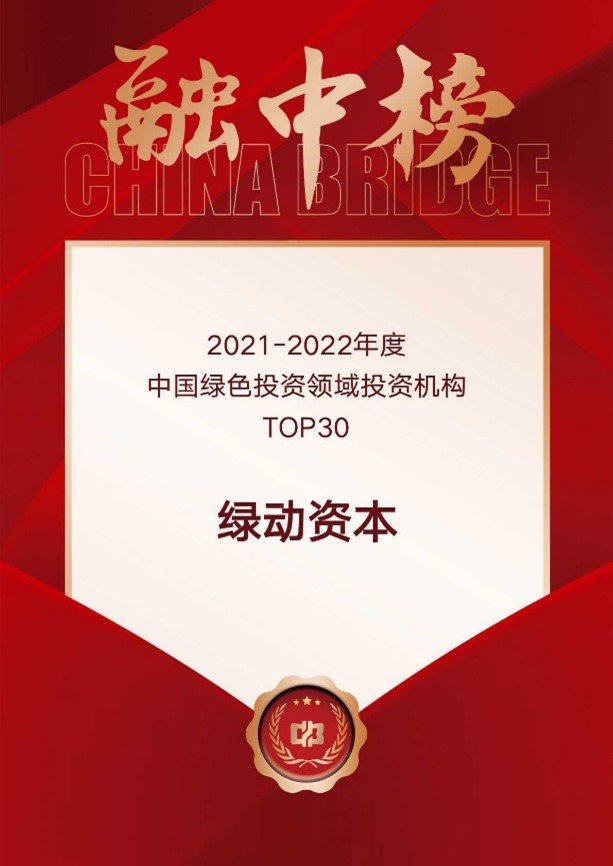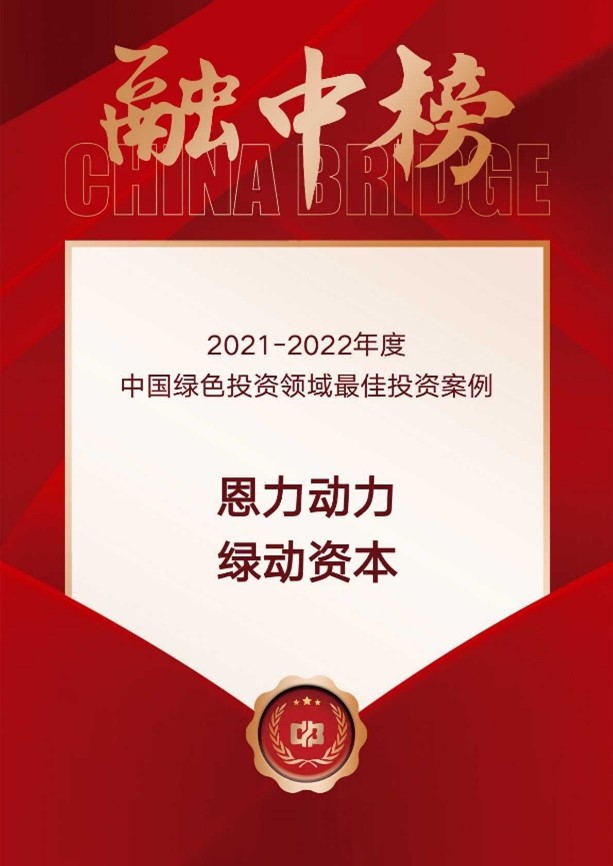 This selection was conducted by China Bridge Research over several months and evaluated from the criteria of assets under management, fundraising ability, investment ability, changes in valuation of invested companies, refinancing ratio of invested companies, exit statuses, integrity and media perspective etc. to objectively indicate the current strength of domestic investment institutions, while discovering outstanding investment institutions that drive the development of China's financial industry.